Spain, Sevilla
Jan 18, 2020 ## Spain, Sevilla, Just a duck
Jan 18, 2020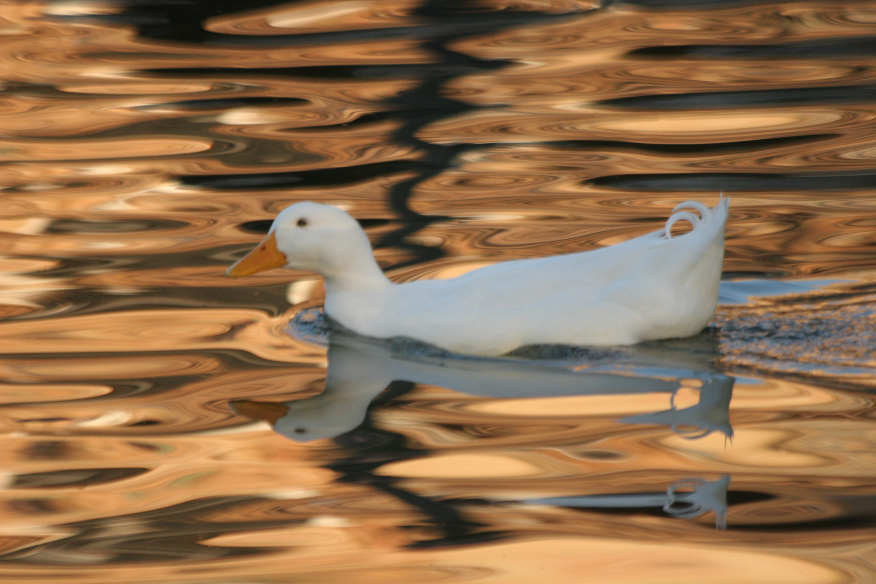 ## Spain, Sevilla, Palicio fountain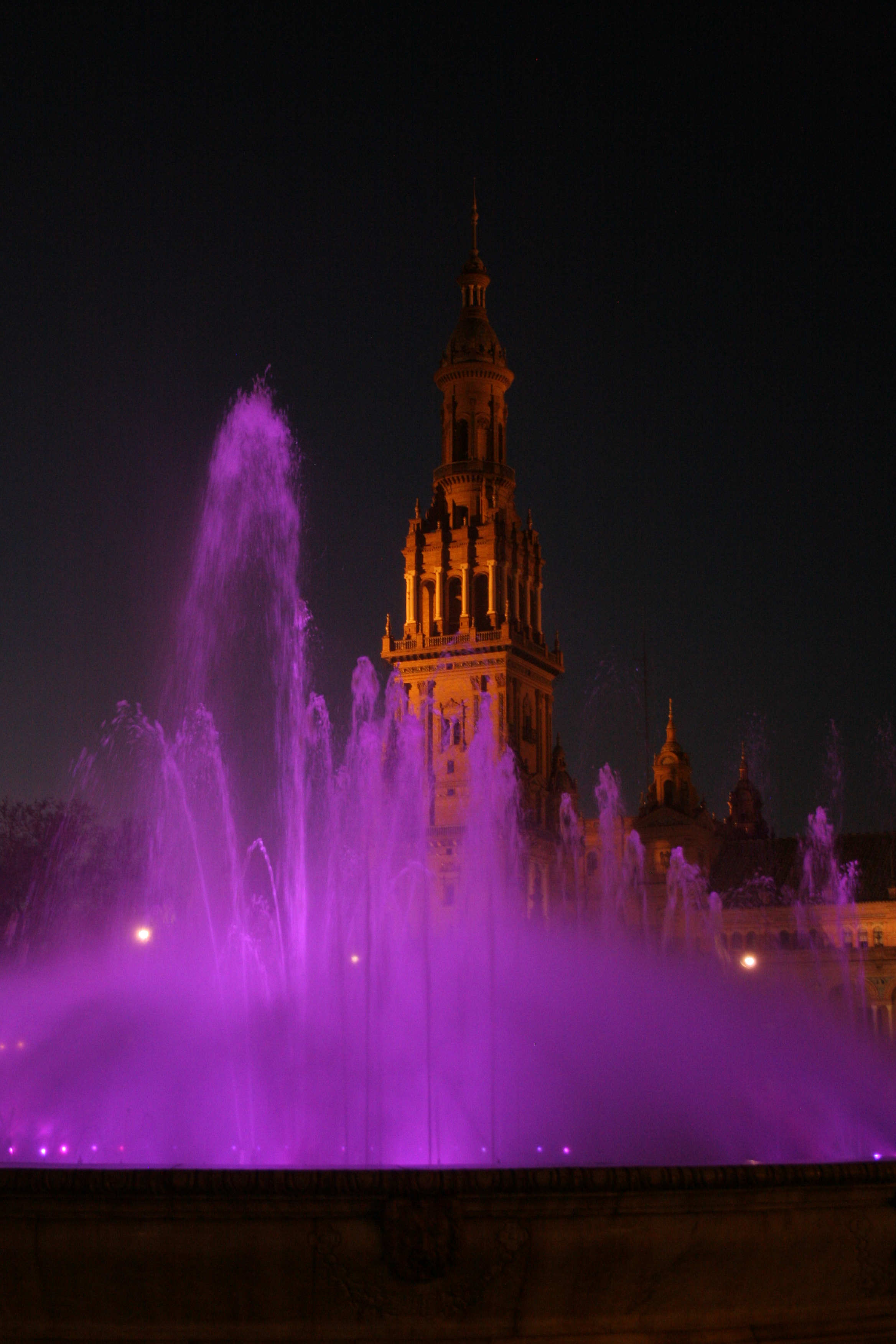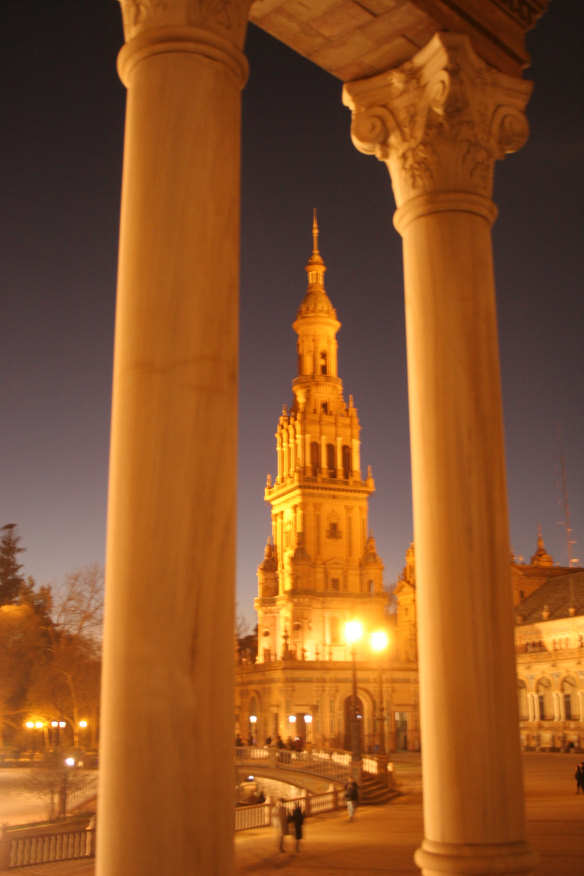 Oct 29, 2019
I've always loved sunrise/sunset shots. No pixels where harmed in the taking of this picture (in other words, there was no retouching done, even the dust spots on the sensor were left as is, these are the actual colors that morning.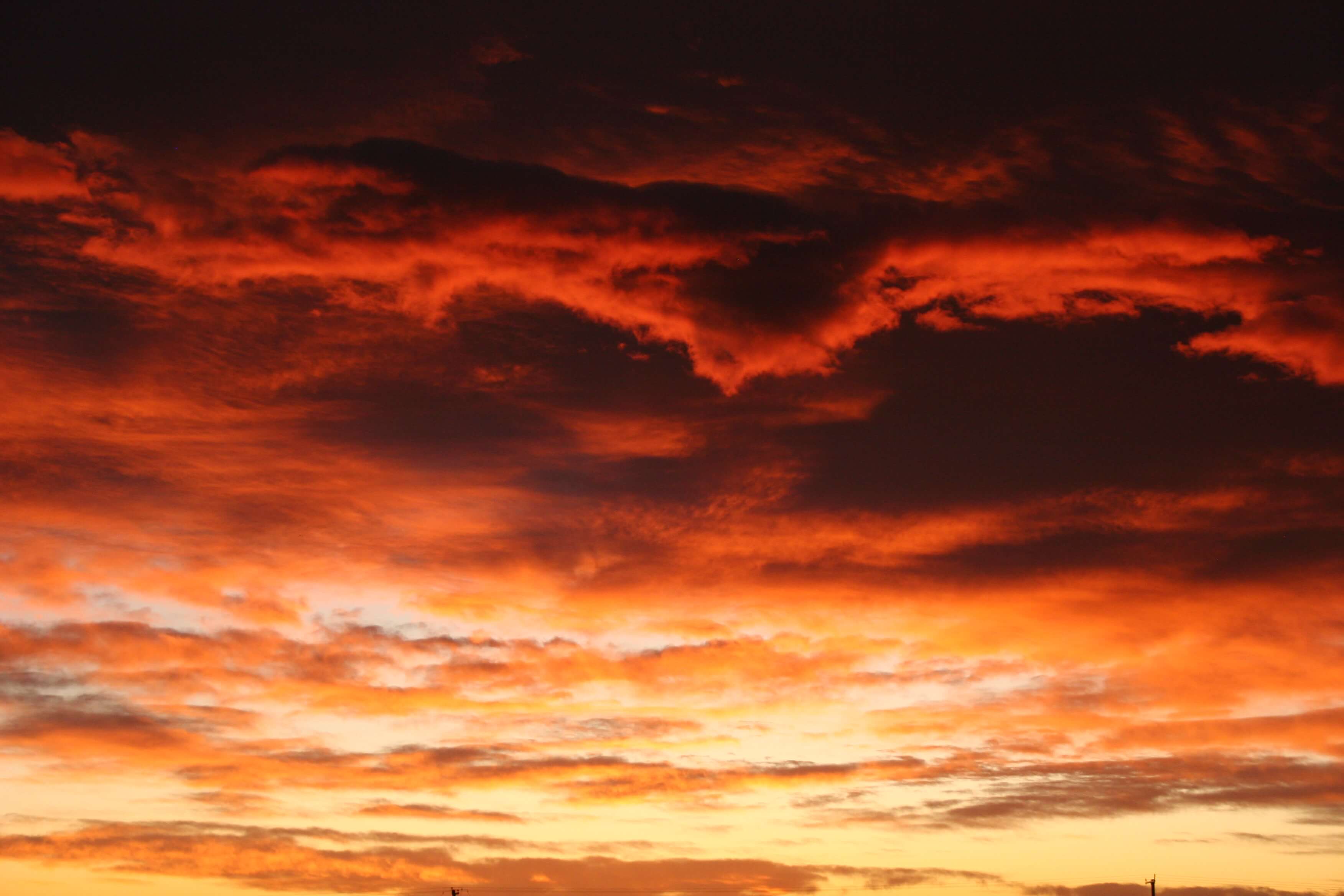 # Costa Rica
Oct 04, 2019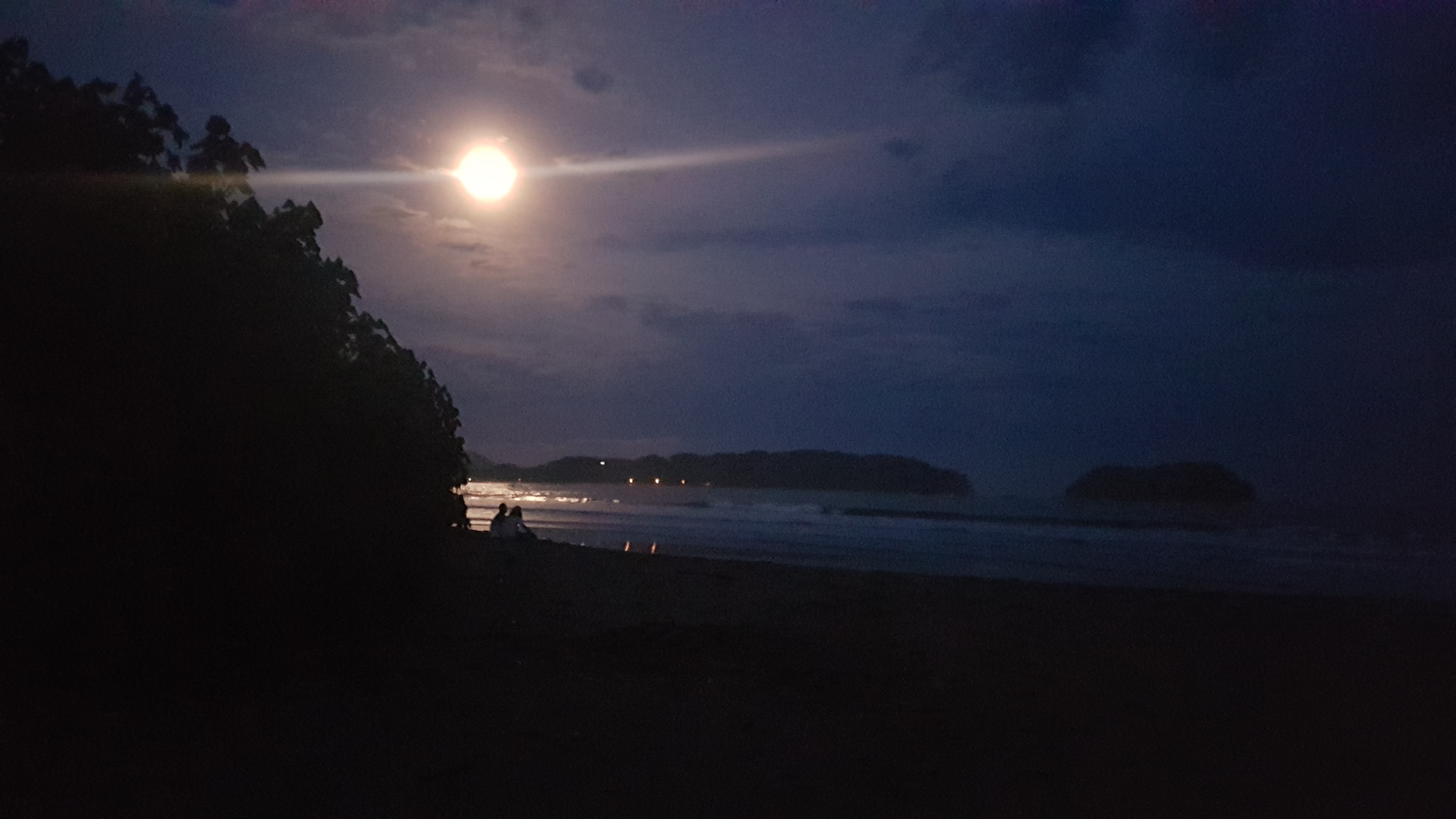 Aug 17, 2019
Popular Falls SE of Liberia
Other
Aug 17, 2019
Working outside of the Leighton centre.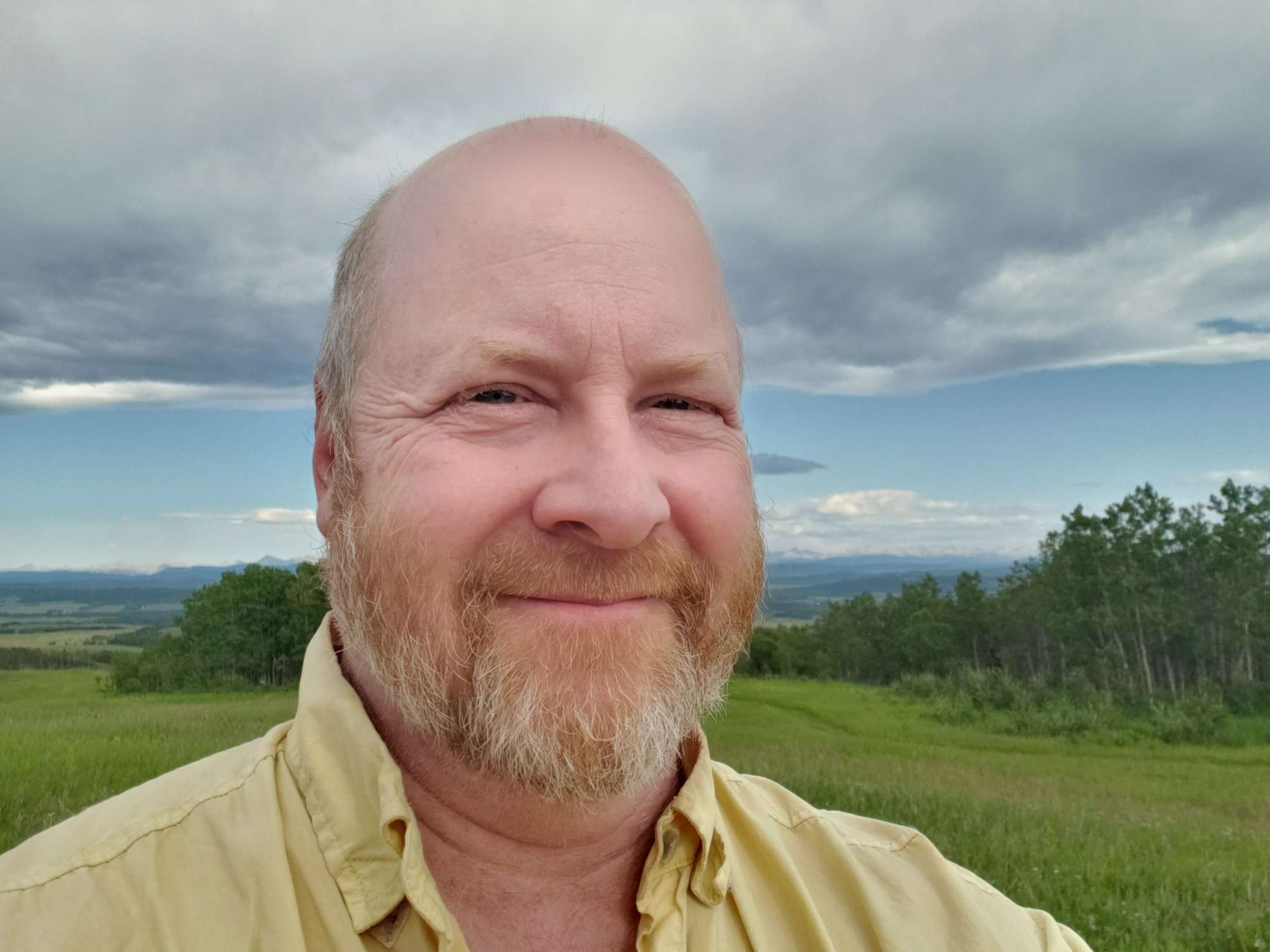 Sep 26, 2017
Madman Pierre aka Peter Horwood, spelunking in the ice caves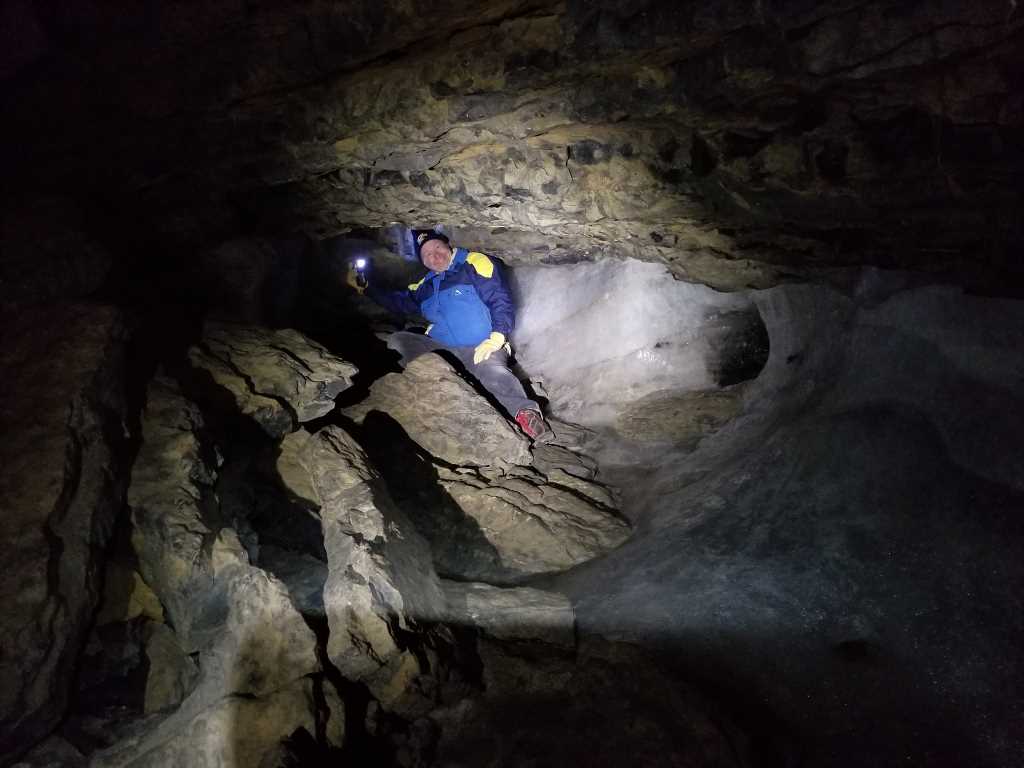 Sep 26, 2017
100's of tons of rock above our heads.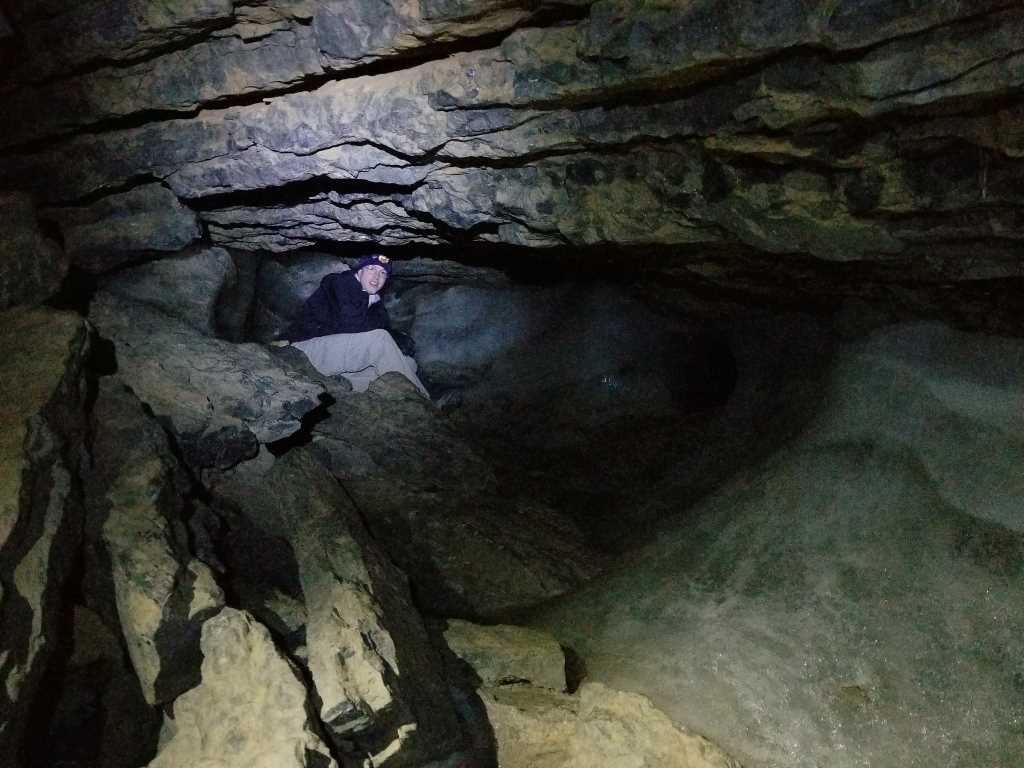 Sep 26, 2017
Spelunking with Michelle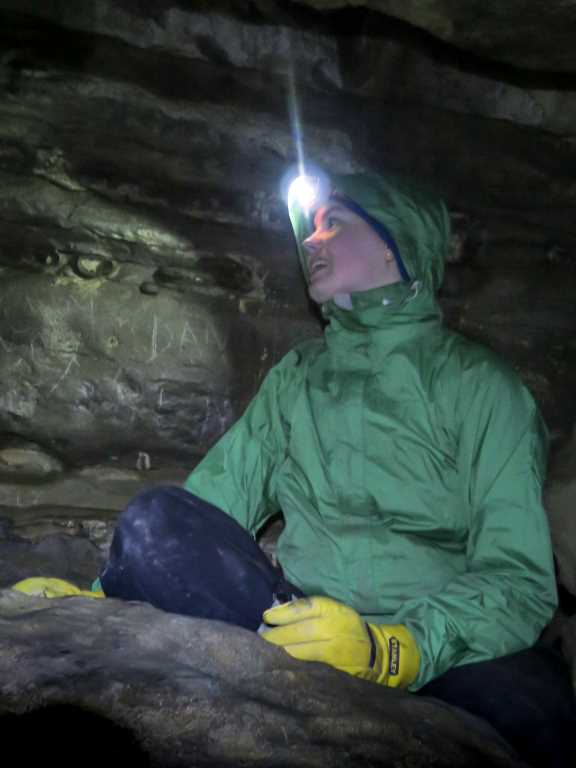 Sep 26, 2017
Wedding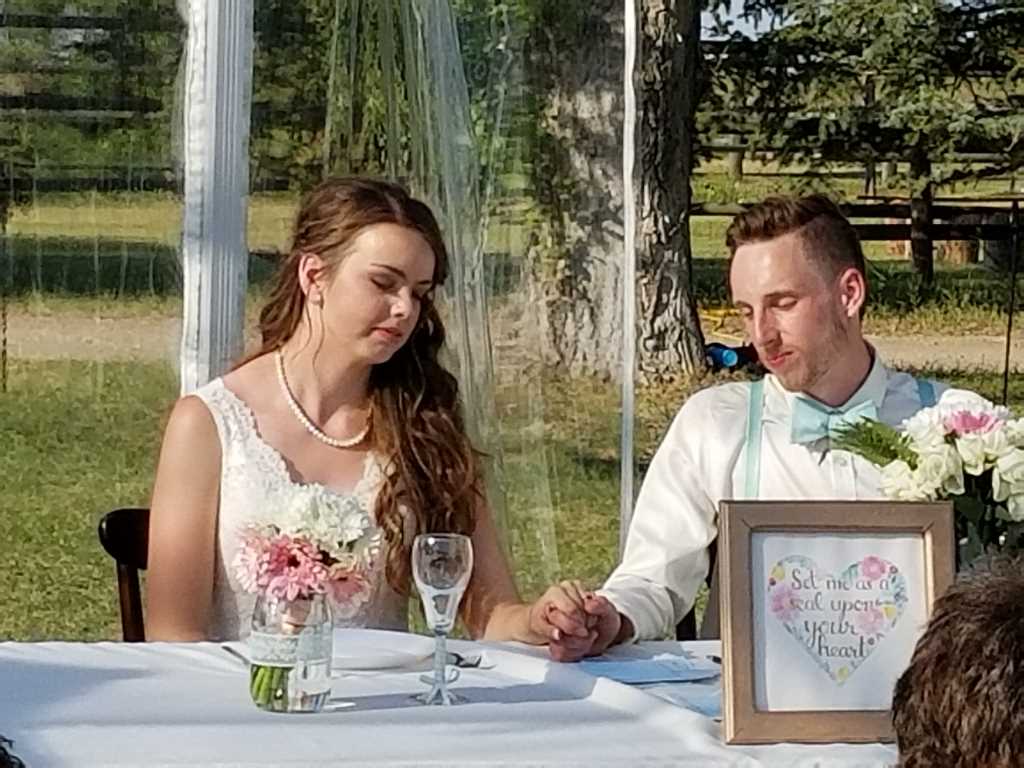 Sep 26, 2017
Congratulations to the two of you, for a lovely wedding and wonderful reception. We enjoyed it greatly.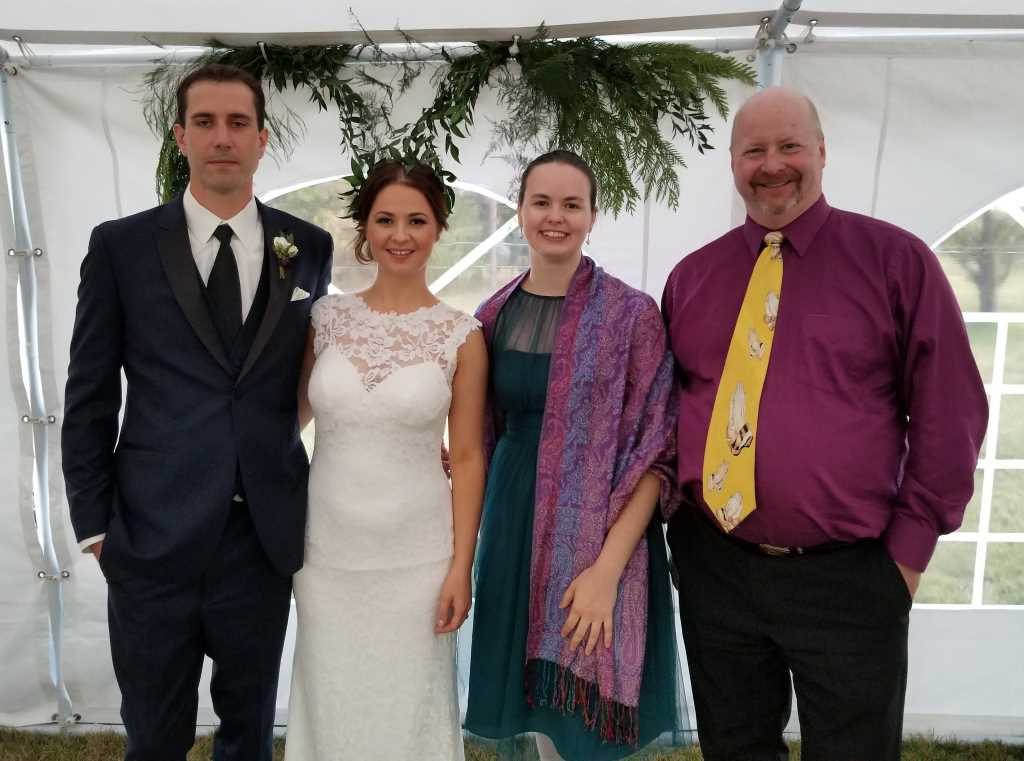 Sep 25, 2017
Right after squeezing through crack (ice caves, 15 mins.), look at my hips to see how small the crack is.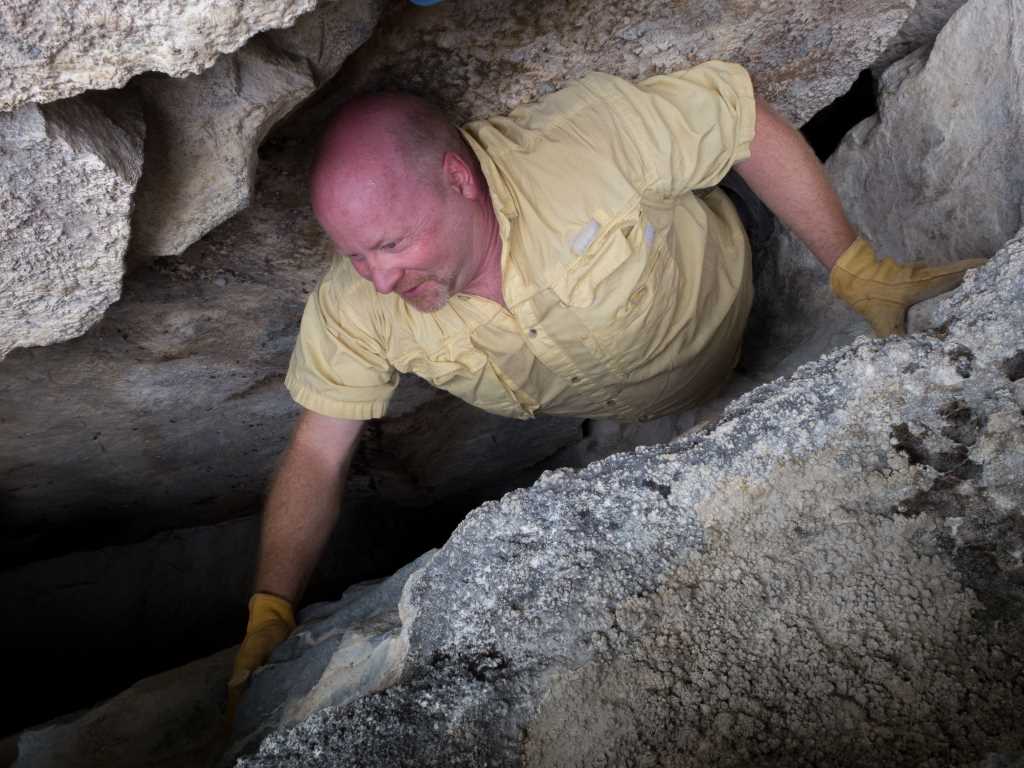 Sep 25, 2017
Calaway Park 2017, Log ride result.